Integral Service (End-to-End)
We offer a specialized service. We supply the product and assess about the proper application.
We are a leading company in application engineering, paintings, prescription of systems (assessment), supply of materials, execution of works, and maintenance of industrial coatings.
R+D+i Team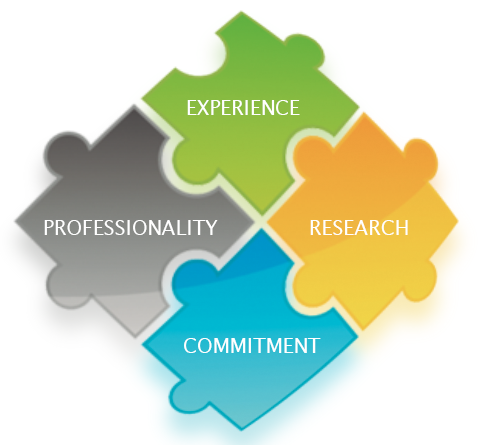 Without any doubt, our best asset is to have an excellent human capital.
Our laboratory team, after analyzing the main aspects of the project (environmental conditions, land,...) offers the best solution. We are specialized in industrial coatings with the latest technology available in the market.